Welcome to Dog Advisor HQ
Promoting Lifelong, Loving Bonds Between Dogs and Their Humans
From your dog's health to training advice, and everything in between, our team of veterinarians, trainers and other experts are here to help you have the best best friend that a best friend can be!
Shedding is the number one most complained about issue with dogs.  Did you know you can reduce the amount of shedding through the nutrition that you give your dogs? Like the human body, dogs can…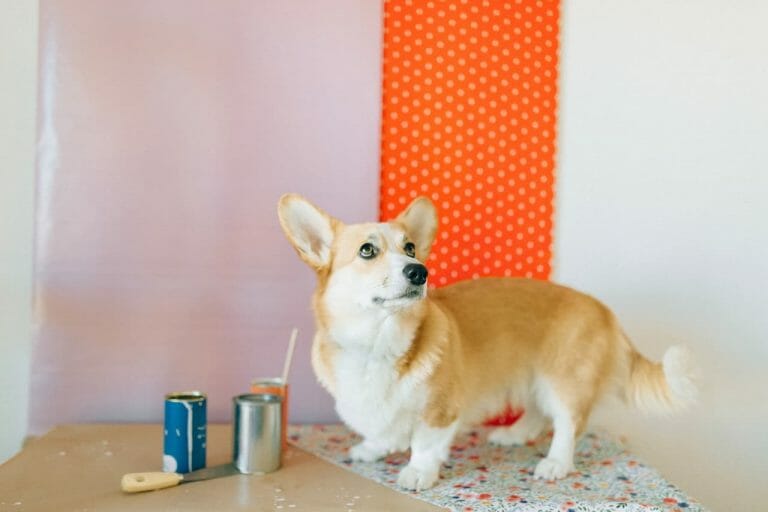 As Captain Holt would tell you, Corgis are loving, loyal and highly intelligent. Okay, so Cpt. Holt is a fictitious character from Brooklyn 99, but that doesn't change the fact that Cheddar (the captain's Pembroke…
I've never known a Corgi that didn't have a personality big enough for a Great Dane. It's funny to think of Corgis as working dogs, but they were originally bred for herding livestock. Corgis are…
Helpful Tools
Dog Advisor HQ supports pet rescue and adoption. Here are some resources to help you be a hero to a dog in need.