Dog Advisor HQ
Helping You To Be The Best Best Friend To Your Best Friend!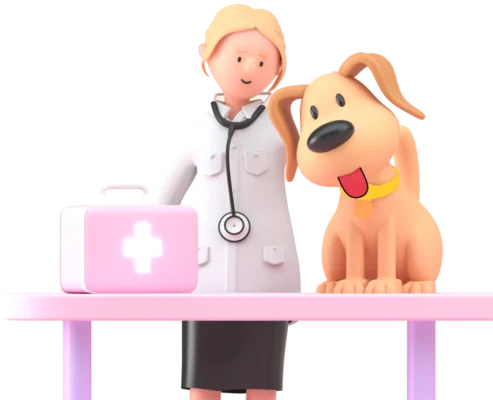 Welcome to Dog Advisor HQ
From your dog's health to training advice, and everything in between, our team of veterinarians, trainers and other experts are here to help you have the best best friend that a best friend can be!
Training dogs can be a scary proposition if you don't know what you are doing. From…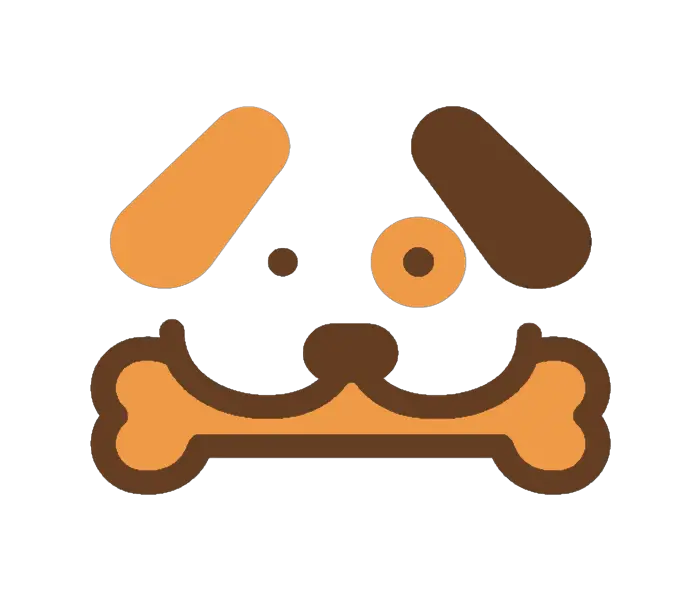 Dog Advisor HQ
Like you, we love our dogs and we want only the best for them. Our team of experienced Veterinarians, Trainers and Canine Care Experts are here to provide the latest research-based information and guidance to help your precious
pup live a long, happy life!
Subscribe to the DAHQ Newsletter
DAHQ is Proud to have been Featured On